The Two Most-Loved Summer Toiletries in Hotel Bathrooms
One way to make your hotel stand out above the rest is by offering extra amenities that make your guests feel valued. Because summer is a time for carefree days and open-air evenings, it is the perfect time to include two extras in your bathroom amenity program. Your hotel guests are likely on family vacations or honeymoons. They are spending quality time with the ones they love most. Help them make their day-to-day routine easy as can be with just a couple of in-room extras.
Guests' two most-loved summer toiletries in hotel bathrooms are:
1. Makeup Remover Wipes
Our Makeup Remover Wipes are a favorite accessory for the beach or pool. Guests can pop the individually packaged wipe in their purse or beach bag and be ready to freshen up at a moment's notice. With a quick splash of water, the makeup remover wipe will remove all traces of sunscreen, sweat and sand. A welcome, refreshing feeling after a long, fun day in the sun! They are also perfect for taking along to the gym and on any number of summer excursions. Leave a few makeup remover wipes for your guests each day. They will appreciate the thought and convenience. You will love makeup remover wipes so much you'll want to give them a permanent spot on your hotel amenity tray. You'll be saving money, water and time too. Just think of all the discarded towels and linens you'll save.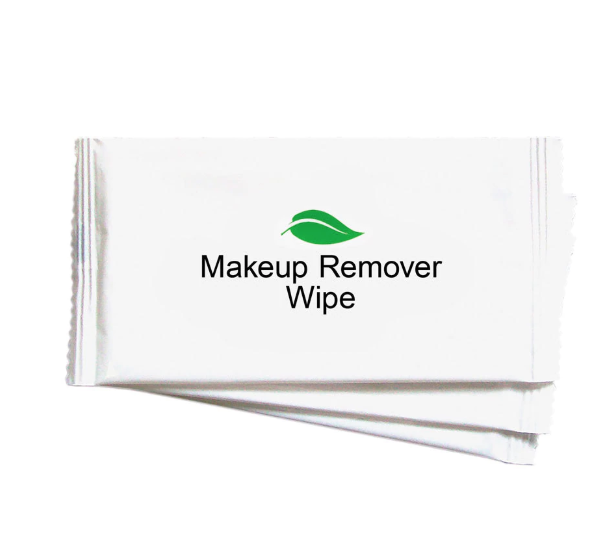 2. Lip Balm
Cracked lips can really put a damper on a romantic getaway or summer vacation. Dry summer lips can be uncomfortable and embarrassing. And it's not always convenient to have to run to the convenience store during your vacation. Leave your guests a lip balm that's branded for your property. Our moisturizing formula will soothe even the driest of lips. Your guests will be thrilled that your hotel is so thoughtful and with our co-branded labeling option, they will remember you long after vacation is over. We will co-brand your lip balms for no additional cost. This is a great takeaway item that feels like a little gift. Your hotel guests will thank you with reviews and return visits.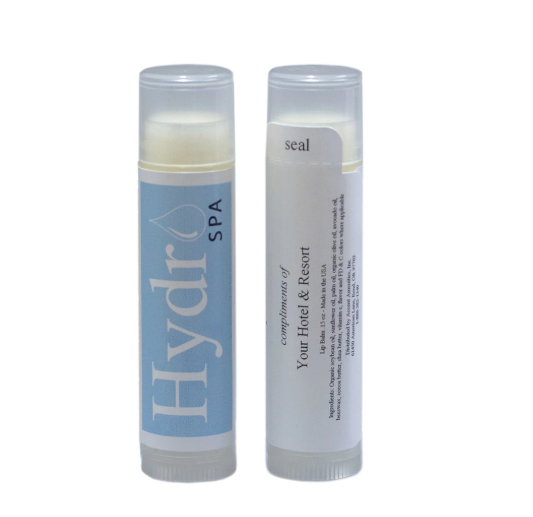 Do you offer makeup remover wipes and lip balm for your summer guests? Tell us about it on Facebook and Instagram, or leave us a review on our website. We'd love to hear from you!