Published by Accent Amenities on 7th Jan 2020
For hotels, bed and breakfasts, vacation rentals and inns, the bath experience is often what leads to a booking. There is no doubt about it; a beautiful, cleanly designed bathroom makes a happy guest. Today, spa-grade luxury items are often expected so the more your bathroom can reflect a spa-like experience, the better. So how do you create a spa retreat without a complete remodel and a lot of money? Focus on a few low-cost upgrades and watch as your spa-like bathroom books you more room nights, return guests and rave online reviews.
Here are our tips for creating a spa-like experience for your guest.
Provide luxury bathroom toiletries
A luxurious spa experience begins with the products. Accent Amenities carries several collections with both spa-grade formulas and packaging that reflects the look and feel of a luxurious spa. Our esa collection is one of our most popular and perfect for a spa bathroom. The spa-quality formulas and cleanly designed packaging will make your guests feel relaxed in an instant.

Make the bathtub the star
A spa bathroom's main objective is to relax and restore. What better way to achieve this goal than with a long, relaxing bath. If your guest bathrooms include bathtubs, do all you can to make it the star of the room. Include a bottle of bath crystals in your amenity program. Place a green plant on or near the tub to draw attention. Invest in a set of plush bathmats to make sure guests' first step out of the tub is warm and comforting.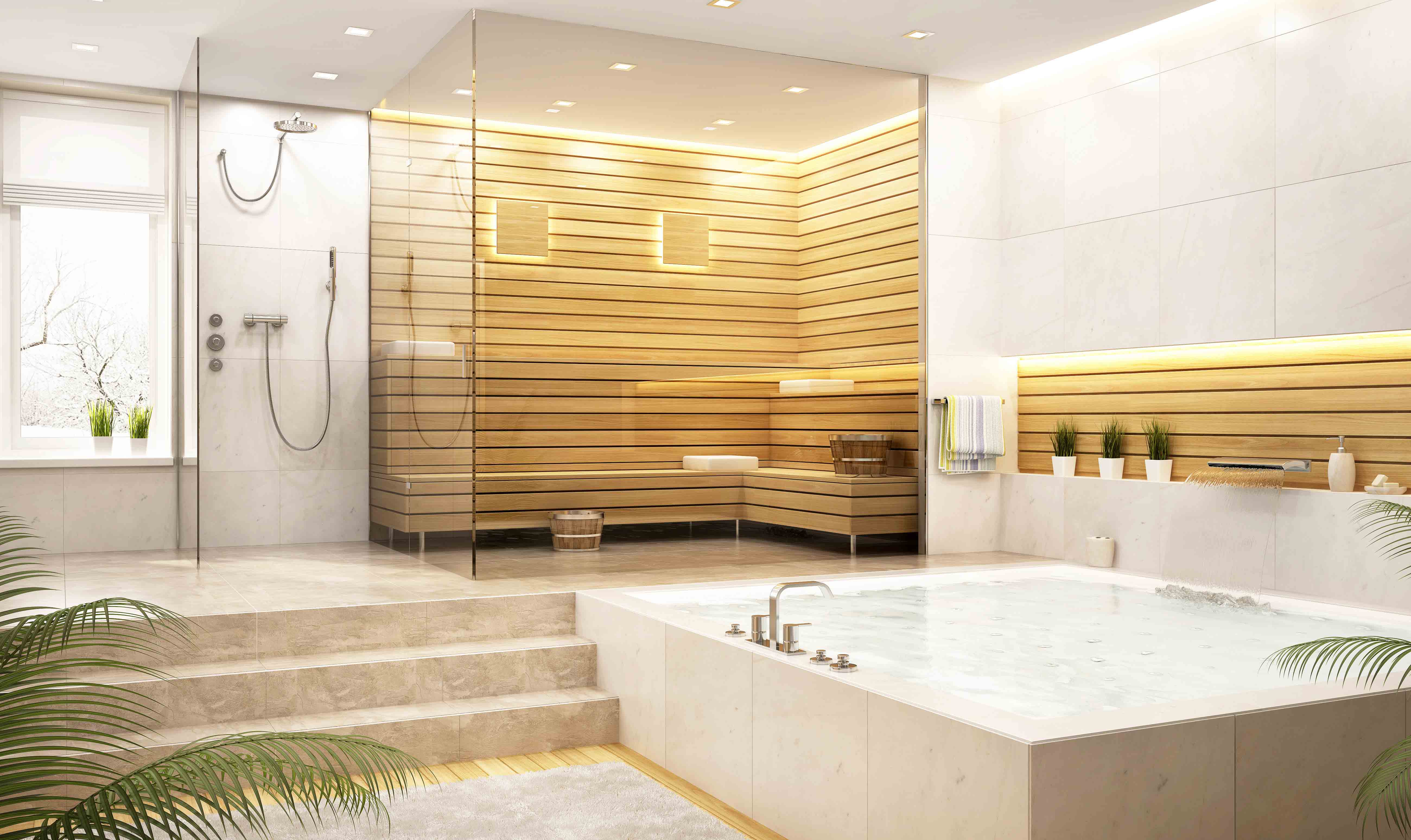 Upgrade to a rainfall shower head
If your bathrooms do not feature bathtubs, then this quick and inexpensive upgrade will make the shower feel spa-worthy. A rainfall shower head can cost as little as $25, but its value to your guests is so much more. Choose a model that has varying levels of stream and massage for the ultimate shower experience.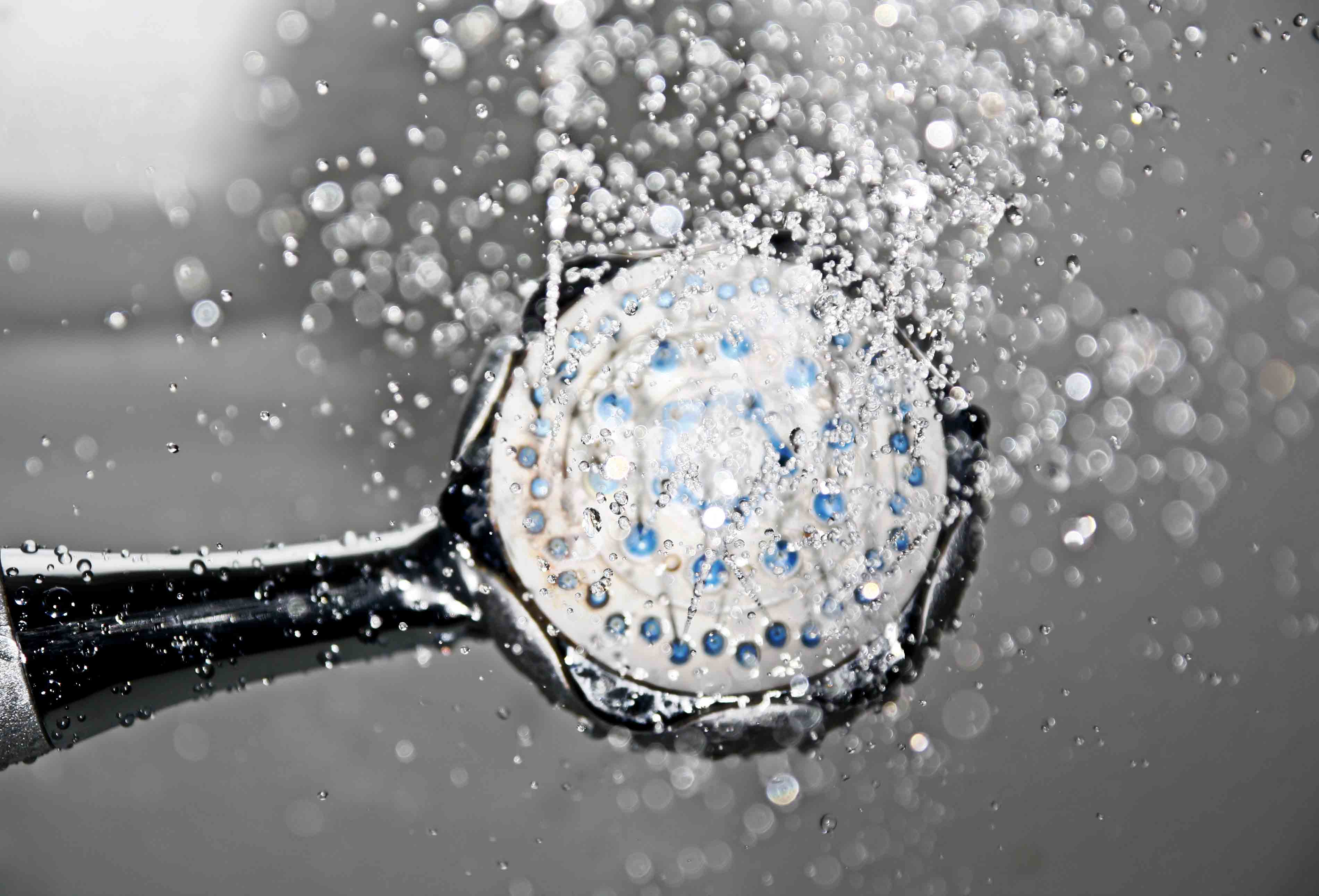 Focus on clean neutrals
If you want a spa feeling, it's best to decorate with whites and neutrals. Too much color can be distracting and take away from the relaxing spa atmosphere you are working towards. Grey is also a very soothing color, and very trendy in interior decorating right now. Add small pops of color in a few select places. Orchids or bamboo are perfect choices for the bathroom.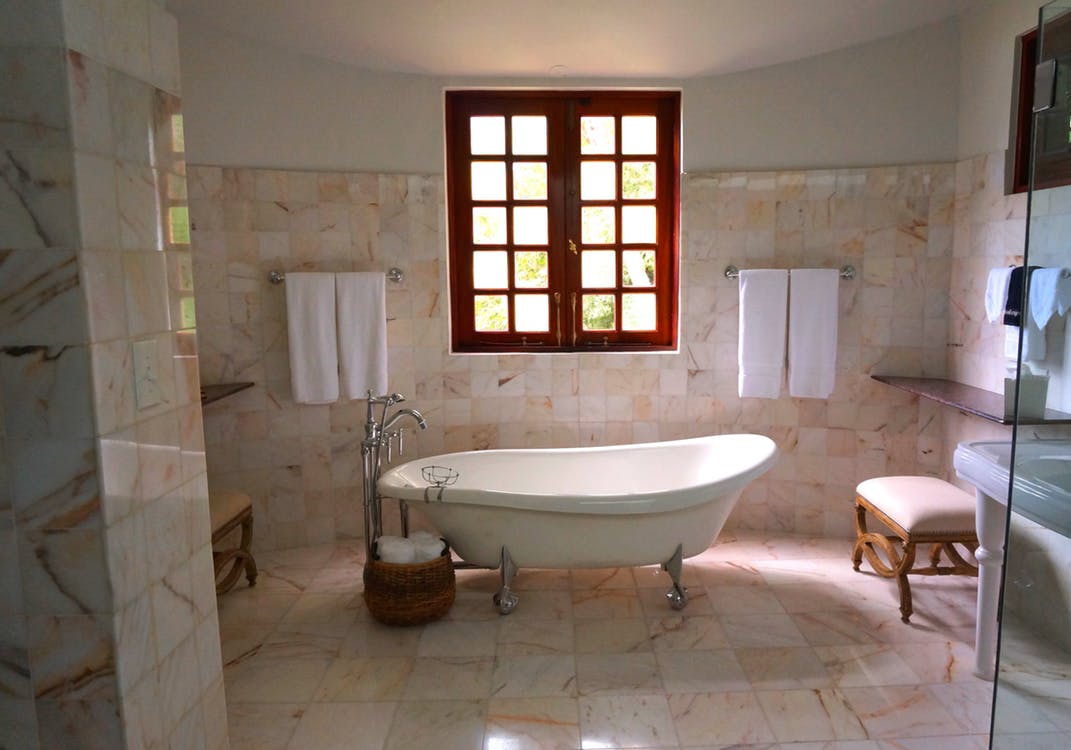 Install dimming lights
There's nothing worse than ruining a beautiful spa experience with harsh lighting. Install a simple, inexpensive dimmer on your lights so your guests can control the brightness. It will also help discourage them from using candles if there is an easy way to adjust the lighting.
Leave a pair of terry cloth slippers
A luxurious pair of terry cloth slippers completes the spa experience. It's the little things that make your guests feel welcome and cared for. A pair of slippers, especially in the colder winter months, will be greatly appreciated. Transport them to their favorite spa with this simple, affordable amenity.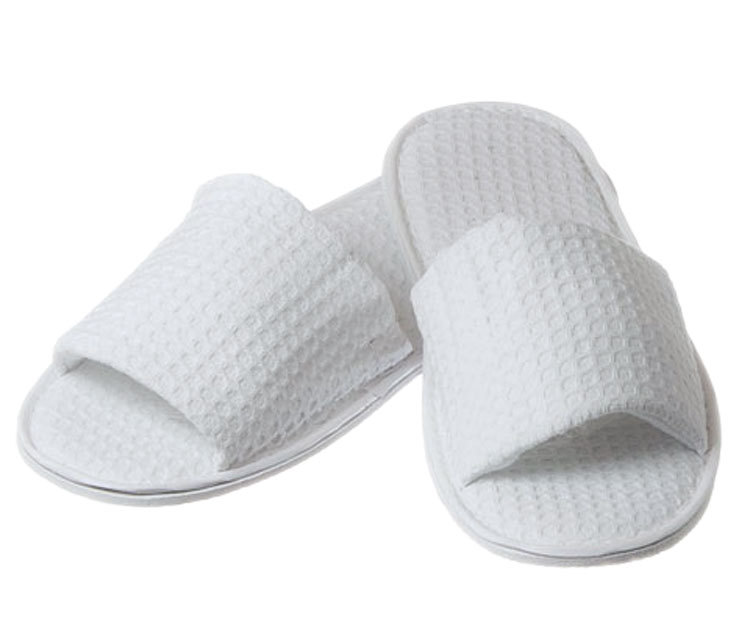 How have you brought the spa experience to your guest bathroom program? Share with us on Facebook or Instagram. We'd love to hear from you!