Posted by Accent Amenities on 31st Jan 2018
If the mountains are calling, then Callahan's Mountain Lodge is the place for you! Steeped in history in beautiful Southern Oregon, this gorgeous property is the place to relax, unwind, and enjoy great mountain views, great food, and luxurious rooms and amenities.
Welcome to Callahan's Mountain Lodge in beautiful Ashland, Oregon.
Callahan's Mountain Lodge is located just outside of the beautiful town of Ashland, Oregon. Family-owned since 1947, the lodge is well-known for its exceptional setting and unmatched service. Enjoy free nightly music during dinner service. In the summer, it's music on the gorgeous patio. In the winter, it's music by a crackling fire. No matter the season the lodge will warm your heart and calm you mind. This is truly a wonderful getaway destination!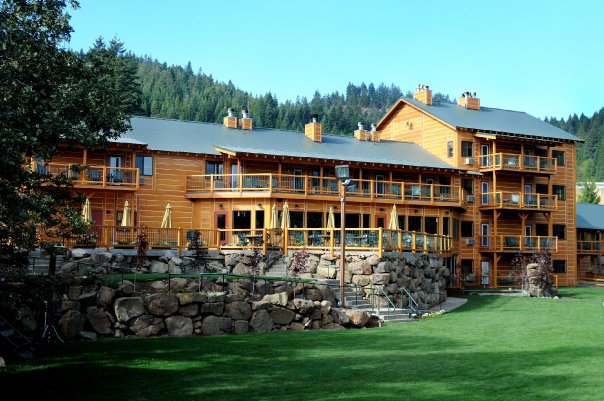 The expansive patio is the perfect place to enjoy happy hour cocktails and gorgeous mountain views. Linger longer and enjoy dinner and dessert while listing to the sounds of their summer music series. Or simply pass the afternoon with a book and an iced tea while the kids play on the lawn below. The family friendly atmosphere of Callahan's is one of the reasons guests return time and time again.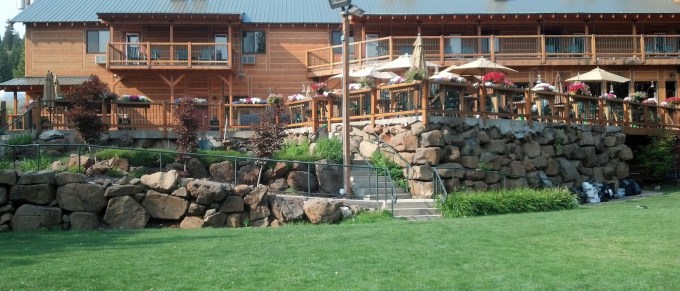 Picture yourself in a fireside room with an in-room jacuzzi. Book a suite at Callahan's Mountain Lodge and just let the stress melt away!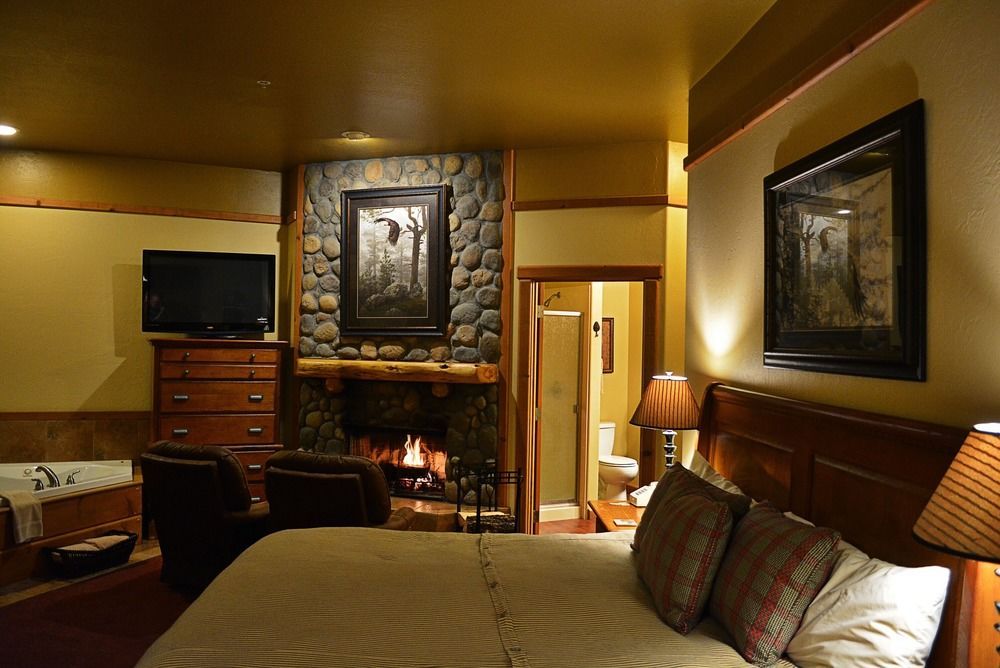 Indulge in a two-person jacuzzi for a special holiday, anniversary or other occasion. There is nothing more romantic than bubbles, a fire and wine. Callahan's Mountain Lodge will help you make every visit extra special.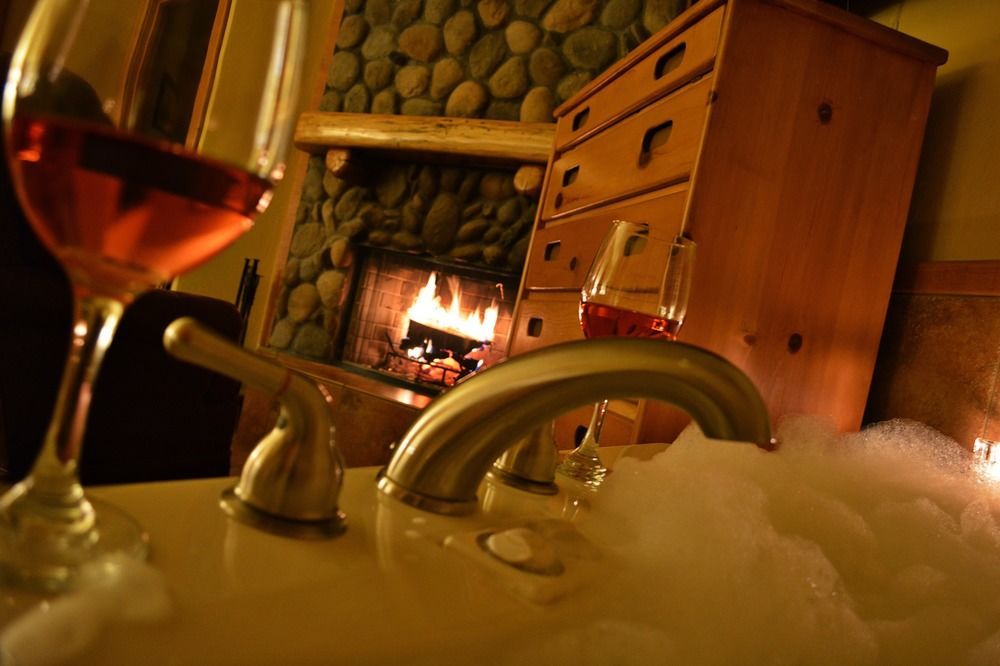 You'll find our esa collection amenities in the bathrooms. Callahan's Mountain Lodge provides their guests with shampoo, conditioner, lotion, bath crystals, natural soap, oatmeal soap and shower caps. The bath crystals are perfect for the luxurious bathtub experience! After you are done exploring the artsy and beautiful town of Ashland or adventuring in the surrounding area, return to your suite for a luxuriously relaxing evening.

Have you been to Callahan's Mountain Lodge? Share with us on Facebook or Instagram. We'd love to hear from you!