Property Pick of the Month: Seaside Oceanfront Inn
The Oregon Coast is a magical, peaceful place. If you have not had a chance to explore this section of the Pacific Ocean coastline, we highly recommend a visit. The charming town of Seaside, Oregon is a wonderful destination for family vacations and romantic getaways. The Seaside Oceanfront Inn is the best pick in town. With its gorgeous ocean- or mountain-view suites and proximity to all of Seaside's attractions, this inn will be your favorite Seaside retreat.
Welcome to the Seaside Oceanfront Inn in Seaside, Oregon.
The Seaside Oceanfront Inn has all the coastal charm you could wish for. Gorgeous ocean views, classic cedar siding, and an intimate, contemporary boutique feel. Located just three blocks from Seaside's famous turnaround and and fun shops, the inn has 14 rooms and a fine dining restaurant.

There are several rooms and suites to choose from. The views will not disappoint! Sleep in a room overlooking the beach and the mighty Pacific Ocean and be lulled to sleep by the crashing waves outside.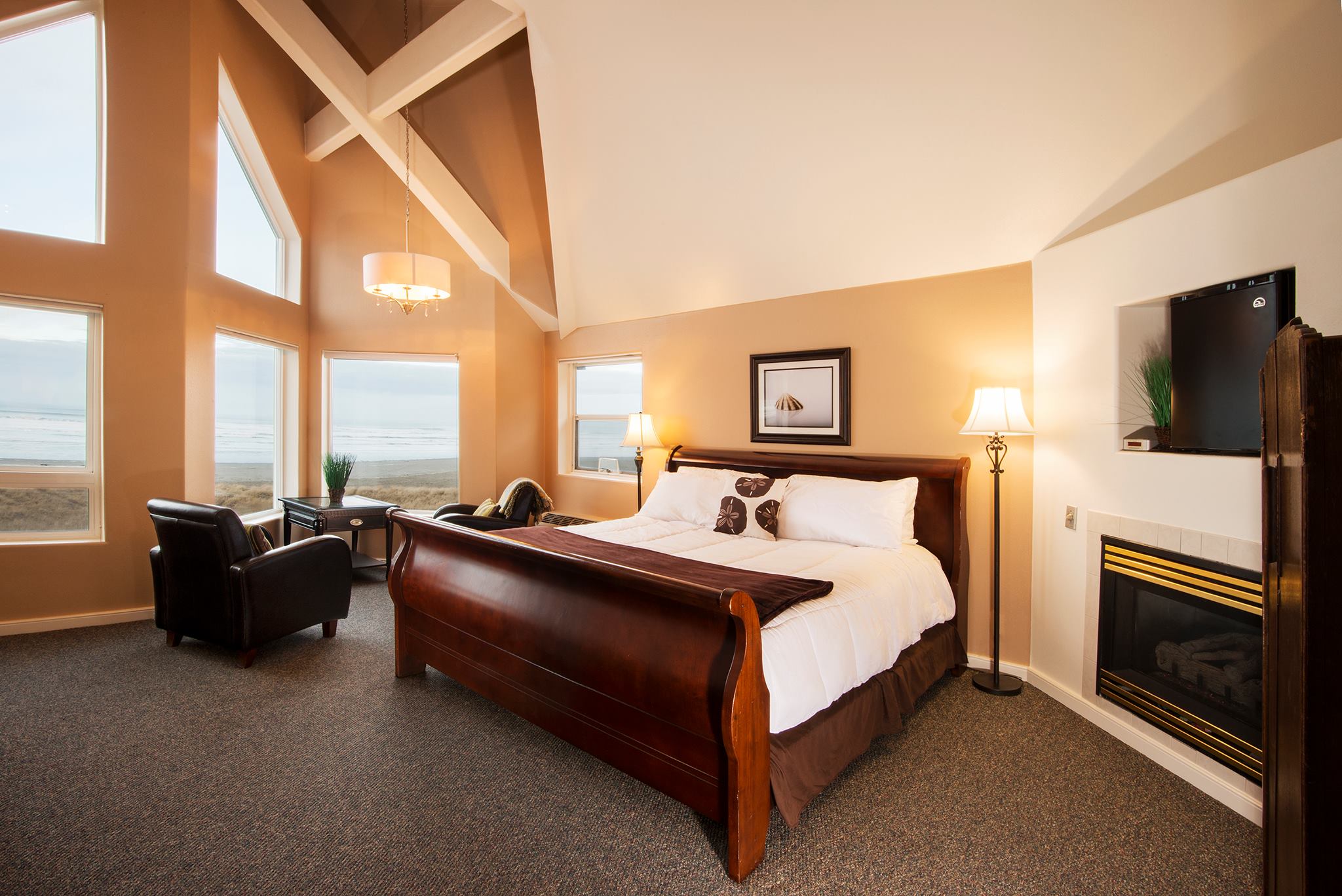 You are literally just steps away from the beach when you stay at the Seaside Oceanfront Inn! Enjoy lazy beachside evenings and incredible sunsets on their seasonal outdoor patio. You can even enjoy a meal here from their fine dining restaurant.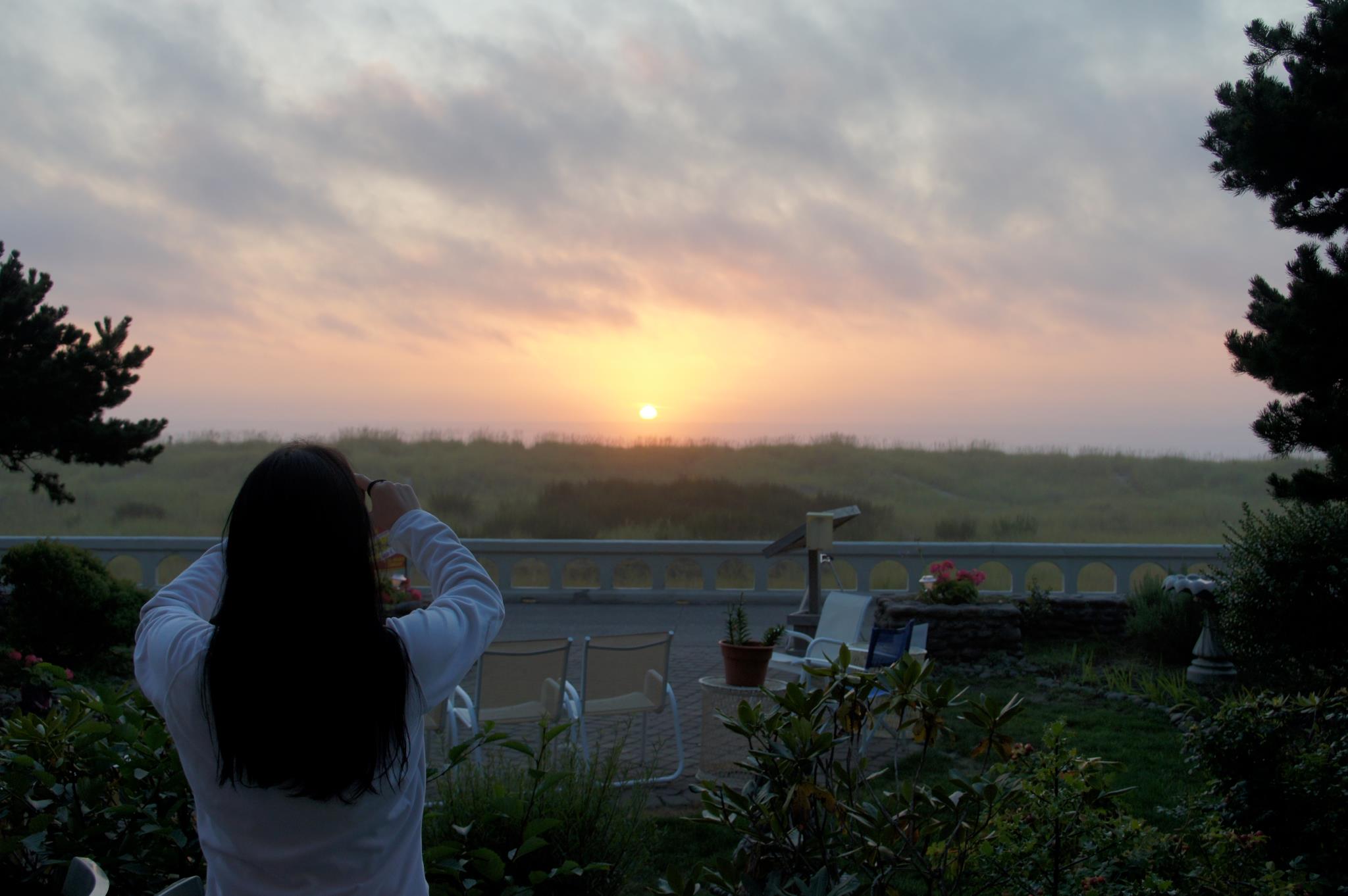 Suites have fireplaces and in-room jacuzzis. Take your beach relaxation to the next level with the incredible Lavish amenities at the Seaside Oceanfront Inn!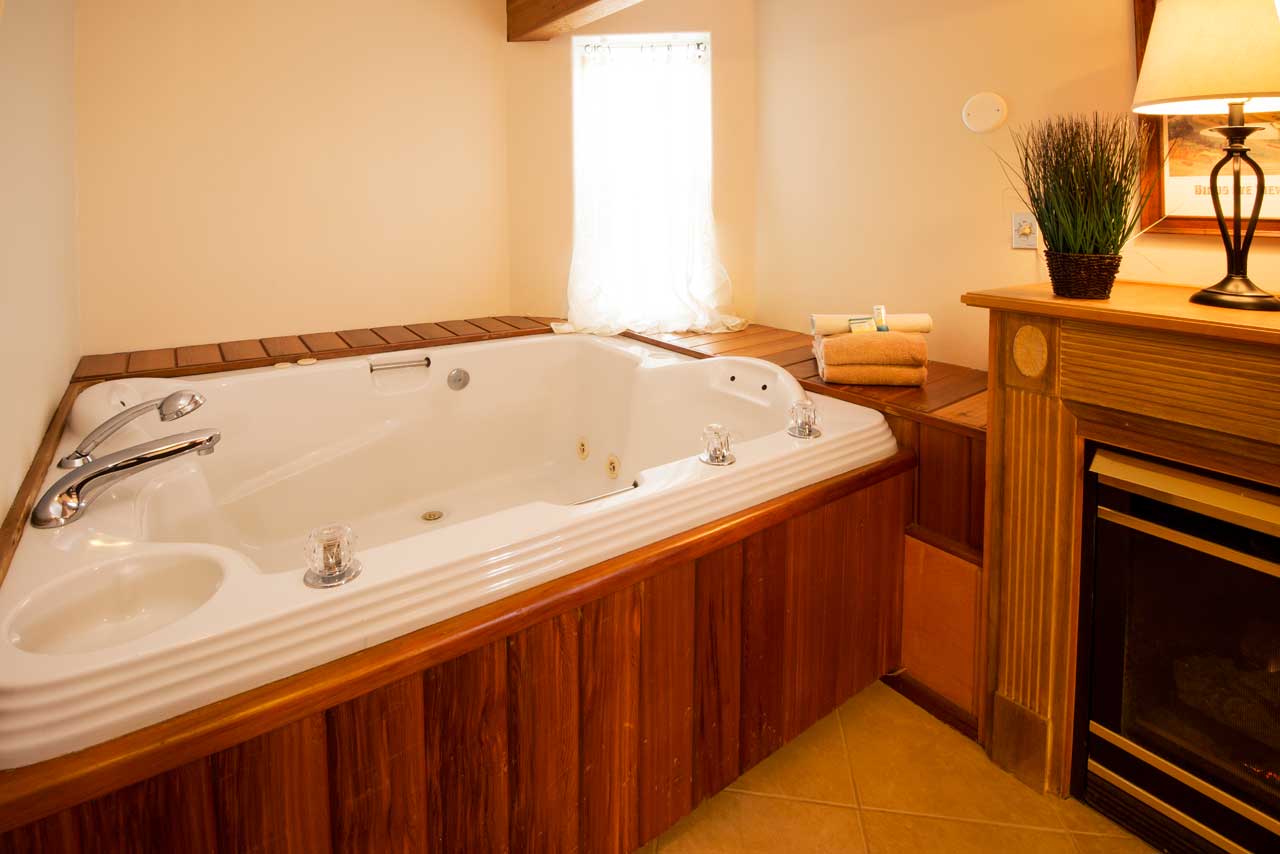 Have you been to the Seaside Oceanfront Inn? Share with us on Facebook or Instagram. We'd love to hear from you!