How To Get Your Vacation Rental Ready For The Season
Spring is right around the corner. For those in the vacation rental business, that means one thing: the busy season is almost here! Before your guests begin arriving for the summer season, make sure you're ready. This checklist will make sure your busy season goes according to plan.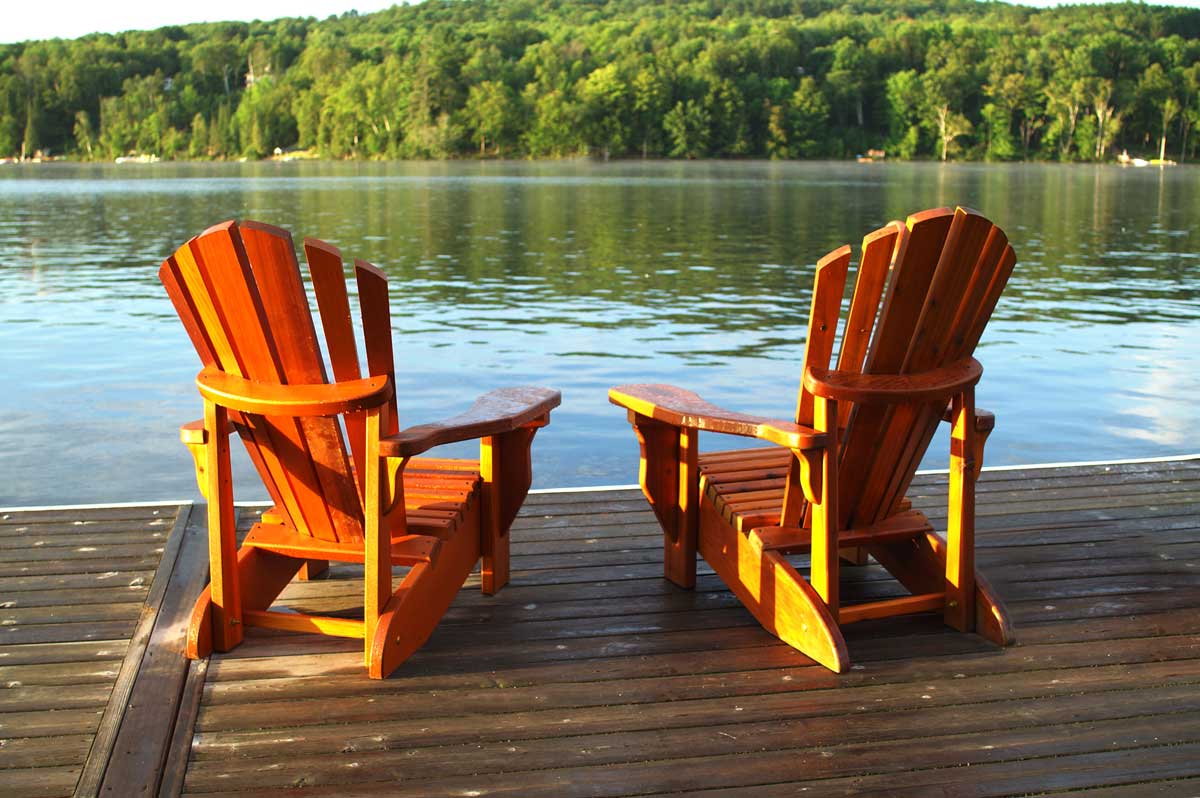 Here are a few important to-dos before the busy season begins.
Restock bathroom amenities.
It's the little things that create happy, returning guests. The first place to please them is in the bathroom. Make a great first impression with a beautiful, high-quality collection of bathroom toiletries. Accent Amenities makes it easy to select your products. Just choose a collection that matches your décor and select the toiletries you wish to offer. Your guests will expect shampoo, conditioner, hand and body lotion, and soap, but this year why not offer something a little extra? Select a body wash or bath crystals to really wow your guests and make their stay as pleasurable as possible.
Check all bed linens and bathroom towels.
Take a close look at all of your linens. For a guest, there's nothing worse than a soiled sheet or towel. Make sure you have extra sets of all linens in case your guests need to replace them during their stay. Consider the value of makeup remover wipes and save money on soiled towels and linens this year. Your guests will love the convenience and quality - you will love the savings!
Make time for a deep clean.
A good spring cleaning is in order. Hire a professional team to give your vacation rental a good once over. Be sure to get carpets, windows, blinds and all hard-to-reach corners. Start the season fresh and clean. Your guests will thank you.
Replace batteries in smoke detectors, carbon monoxide alarms, and all remote controls.
A chirping smoke detector is a guest's nightmare. For you, it could mean your guest will never return. Be sure all detectors and alarms have brand new batteries. It's also a good idea to replace batteries in your remote controls.
Update your website, online listings and social media with seasonal activities and current photos.
This is a great time of year to freshen up your digital presence. Make sure your website and online listings reflect the season. Use your social media to feature all of the activities your guests can take advantage of while on vacation.
Review your rental agreement and other guest paperwork.
Review all of your vacation rental's guest communications and agreements to make sure they are current and up-to-date.
Make a calendar of local events and activities for guests.
Your guests will want to know what's going on in the local area. Now's a great time to put together a calendar with all of the season's highlights. If they find an event they love, they'll likely come back year after year and choose your vacation rental for lodging.
Add a welcome amenity and hand-written note to your check-in process.
Welcome amenities are a nice touch and a little something extra your guests will remember you for. Find a local coffee, wine or bakery treat and leave it on the kitchen counter with a hand-written welcome note. It's the little things that make guests return!
What will you be doing to get your vacation rental ready for the busy season? Share with us on Facebook or Instagram. We'd love to hear from you!