Our Collections
Luxury guest toiletries for hotels, resorts, inns,
bed and breakfasts, vacation rentals, and more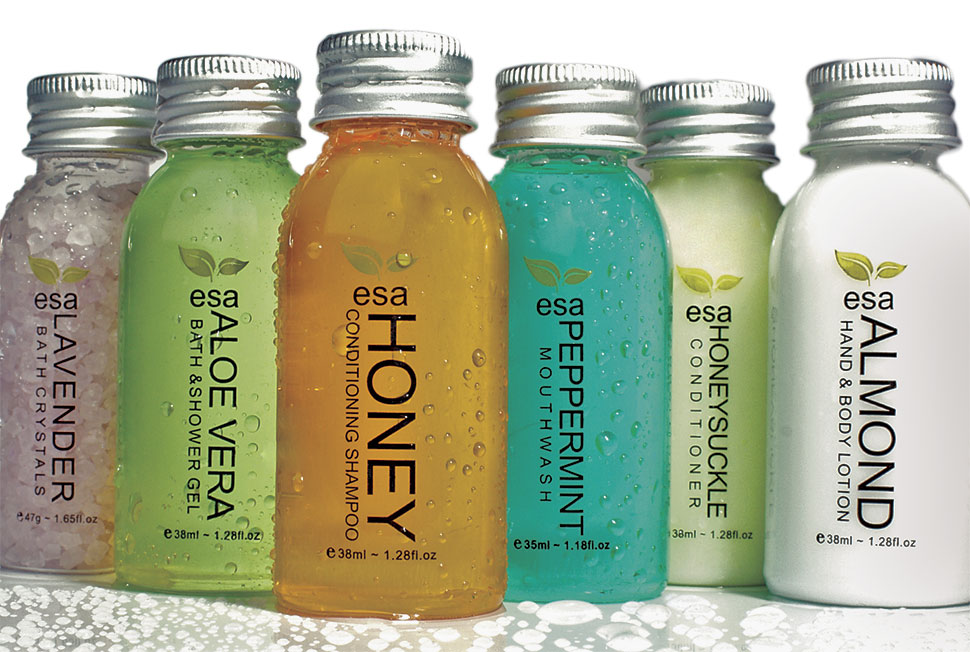 CHOOSE FROM TEN EXCLUSIVE COLLECTIONS
Designed to complement a broad range of design styles and decors, Accent Amenities offers wholesale, spa-grade, in-room guest toiletries and soaps. Whether your property inspires thoughts of sea breezes, the high desert adventurer, or something in between, you can find the right formulations and packaging for your guest rooms from Accent Amenities.
For your added convenience, starter kits and sample kits are available for purchase online. Choose from exclusive amenity collections, each of which include a guest shampoo, conditioner, hand and body lotion, bath and shower gel, guest soaps, and numerous sundry items. Spa-quality formulations, crafted vegetable-based soaps and beautiful packaging all combine to leave a lasting impression with your valued guests.
HAVE MORE THAN 100 ROOMS?
CALL US FOR VOLUME PRICING!
888-382-1340
There are no products listed under this category.