The Perfect Hotel Amenity For Summer Vacation Rentals
Want to give your guests a classic bathroom amenity this summer? Choose Accent Amenities' eco collection. The eco collection features a light lemongrass formulation that will keep your guests feeling fresh and clean throughout their summer vacation adventures. Whether you own a beachside cottage or a mountain cabin, the eco line matches every location and bathroom style.
What's better? Many of our eco in-room hotel toiletries are now on sale! It's the perfect time to stock up before the summer season really gets going.
The simple, elegant design of our eco guest toiletries make them a popular choice for hotels, resorts, inns, bed and breakfasts, and vacation rentals. Post consumer non-bleached board stock and minimal packaging fit well with properties that care about the environment. And the flip top design is favored by guests and housekeeping staff alike.
"We have been using the eco collection for many years and our guests just love them!" –Lynn
Choose from our most popular eco hotel amenities:
eco Shampoo | Shop Here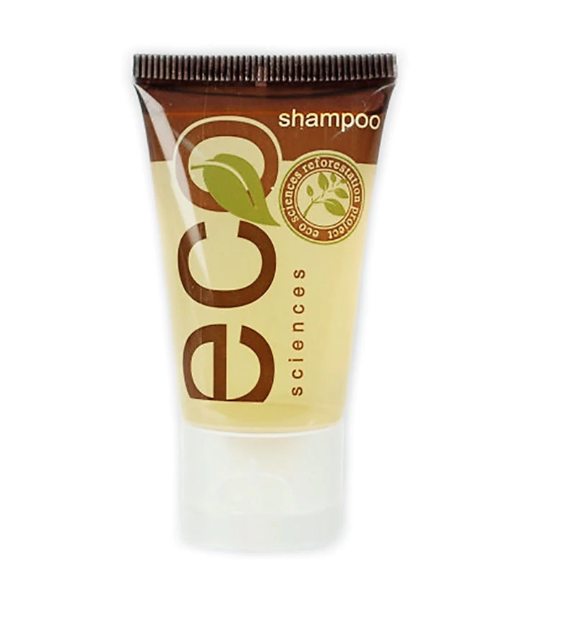 eco Conditioner | Shop Here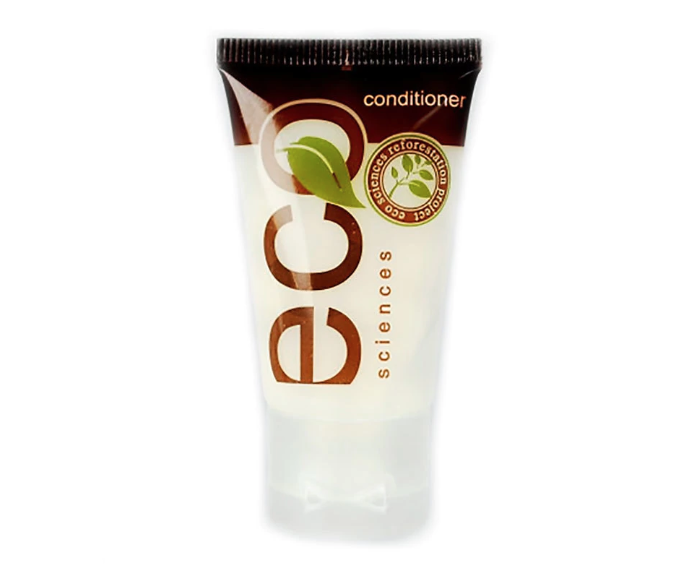 eco Body Crème | Shop Here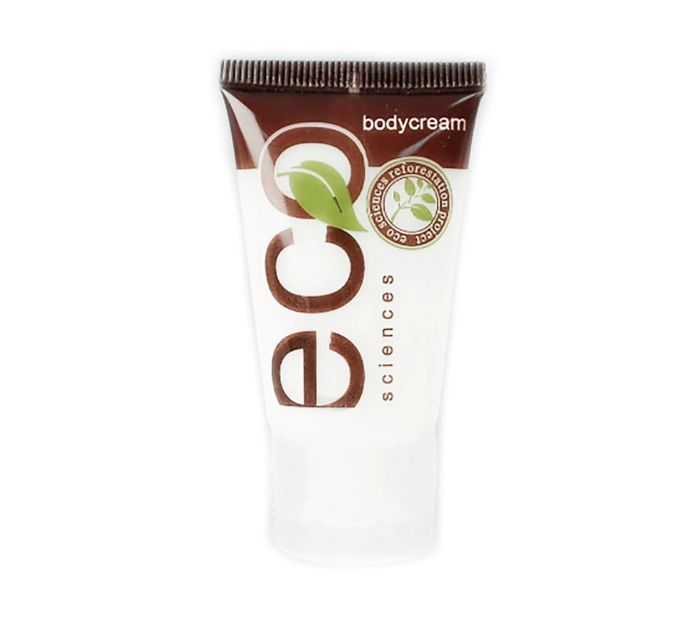 eco Body Wash | Shop Here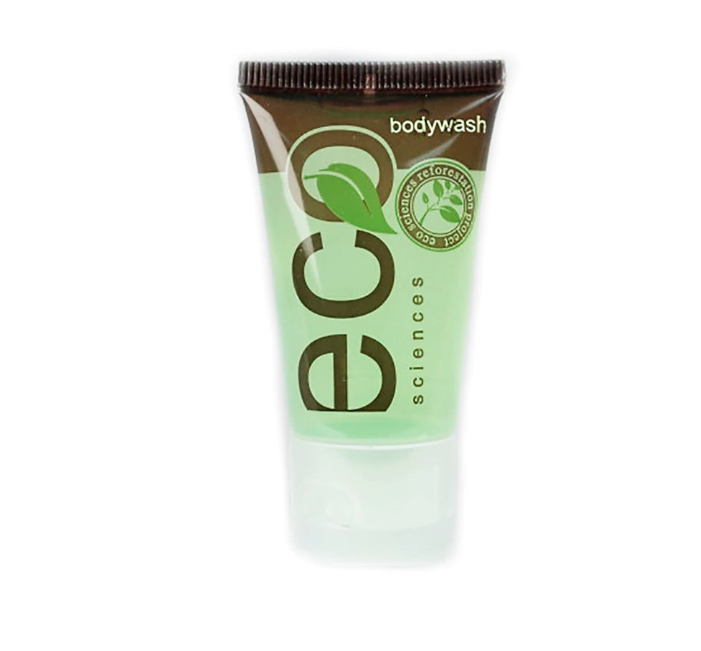 eco Shea Body Bar | Shop Here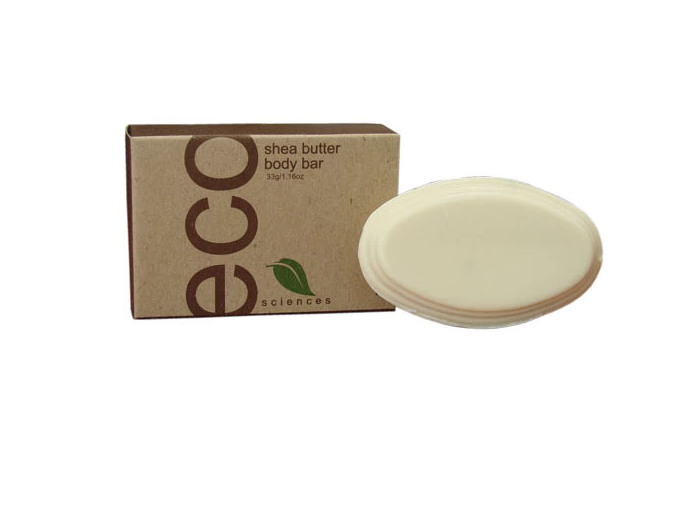 eco Facial Bar | Shop Here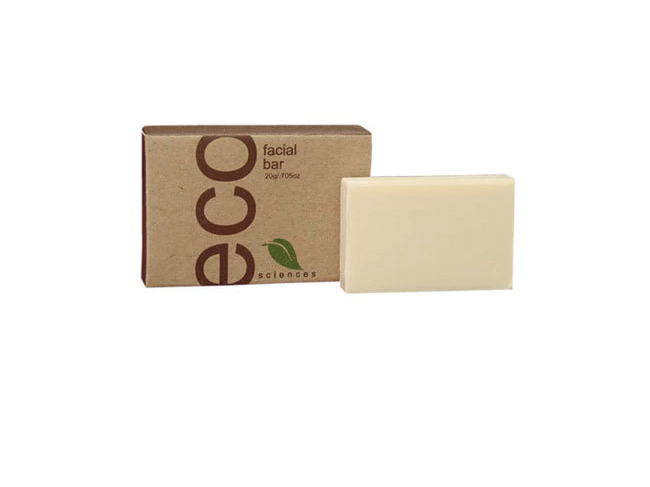 eco Lip Balm, branded for your property at no extra cost! | Shop Here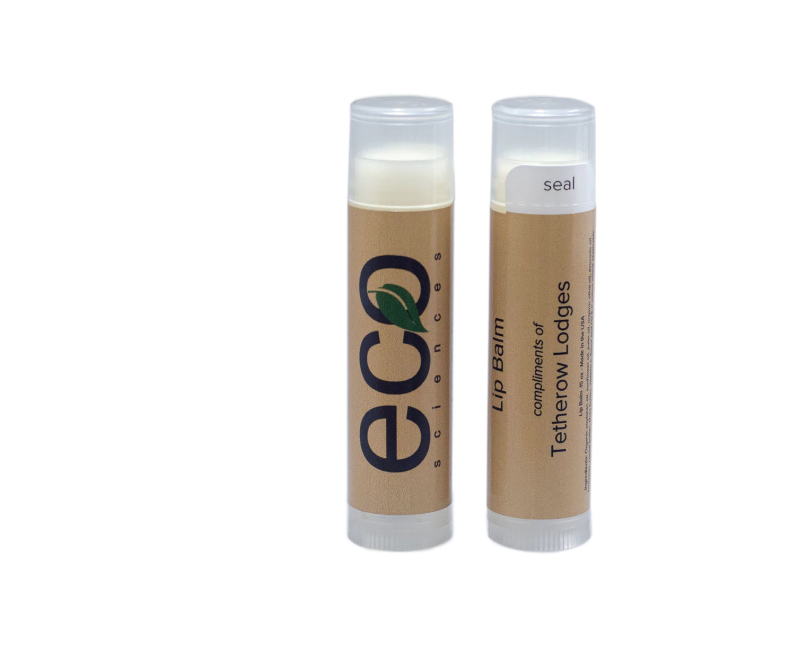 We also offer several sundry items in the eco collection including shower cap, vanity kit, sewing kit and shoe polisher. And no hotel or vacation rental bathroom would be complete without our money-saving Makeup Remover Wipes.
Do your guests love our line of eco hotel bathroom amenities? Tell us about it on Facebook and Instagram, or leave us a review on our website. We'd love to hear from you!